A

bout Us

DAV Public School, Dhori is the oldest school of Bihar and Jharkhand established in 1982 with collaboration of Central Coal Field Limited on 100% deficit grant by the then Regional Director Mahatama Narayan Das Grover. The School started with 134 students and the first batch for AISSE appeared in 1985. Now the strength of the school has gone up to 3100. The school has produced a large number of alumni as IITian, doctors and scientist who occupy various prestigious key posts of the country and abroad. Besides these, some alumni have attracted the attention of every DAVian whose details are as follows:
A girl of the school Miss Subhra Saxena topped in UPSE exam (AIR-I) and brought laurel to the School.
Mr. Sanjay Kumar Singh Commandant CISF served as Security Personnel for Prime Minister Aatal Bihari Vajpayee as well as Manmohan Singh. He visits different schools to council the students and written a book titled "Shortcut to Success".
Miss Tripti Jha is the Global Director, holding the top most post in NOVARTIS. At present, she is in Switzerland.
Mr. Shalivahan head of the Deptt. Of Geophysics in ISM Dhanbad (Writer of book Geophysics).

At present, school is in great demand due to its academic excellence. In performance analysis published by DAVCAE this year, the school has been placed in very good category in AISSE while good Category in AISSCE, combining together the school has been placed in Very Good category. CCL management is pleased with the performance of the school and helping the school in development of infrastructure, last year CMD, CCL has given a special gift to the school by opening video conferencing centre in the school for IIT aspirant of PAP area.
The school has become the centre of teachers' workshop under ageis of DAVCAE as well as venue of cluster Athletics meet of DAV National Sports.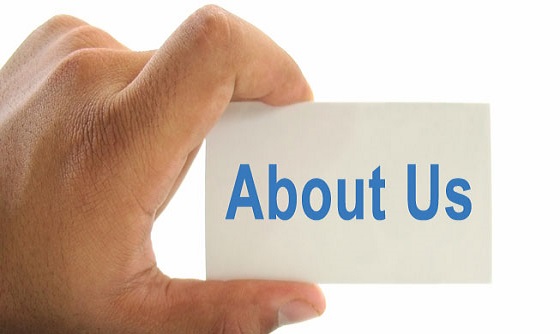 -->

© Copyright © 2020 DAV Public School, Dhori. Designed & Developed by Soft Solution